N

ews
orthodox mission
concord, nc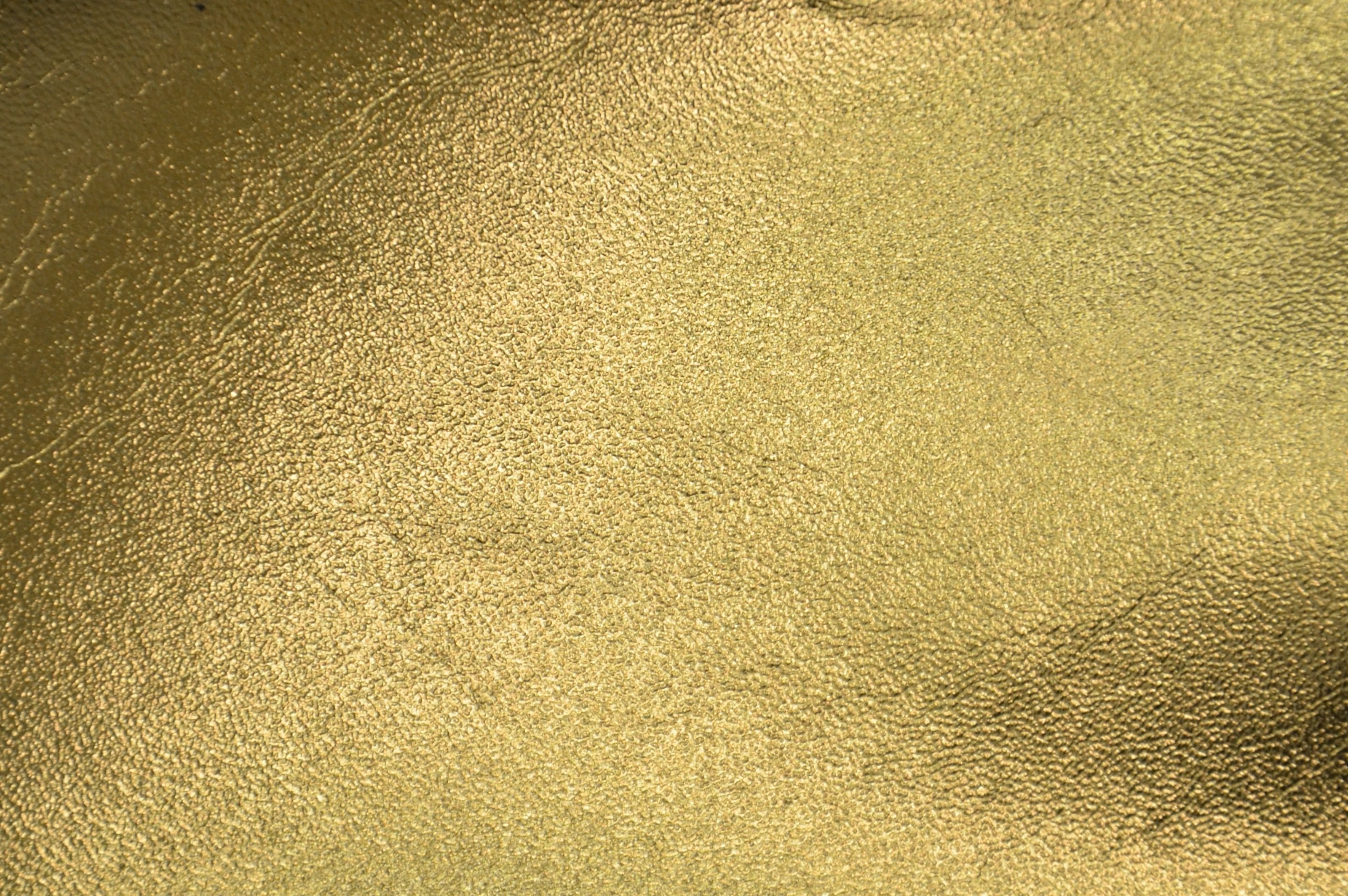 Bishop Nicholas Visit
His Grace, Bishop Nicholas will be with us for Holy Monday and Tuesday and for Wednesday morning!
Christ The Good Sheperd Now Meeting at St Stephens!
Christ the Good Shepherd Mission has moved moving!
We would like to thank our most gracious hosts at St James the Greater for allowing us use of Guadalupe hall over these many months.
We will now be meeting at St Stephens Lutheran Church in Gold Hill
The address is 4401 St Stephens Church Rd, Gold Hill, NC 28071
Same day and time!
Bible Study Meeting Link
https://meet.jit.si/ChristTheGoodShepherdBibleStudy