O

ur

C

hurch
orthodox mission
concord, nc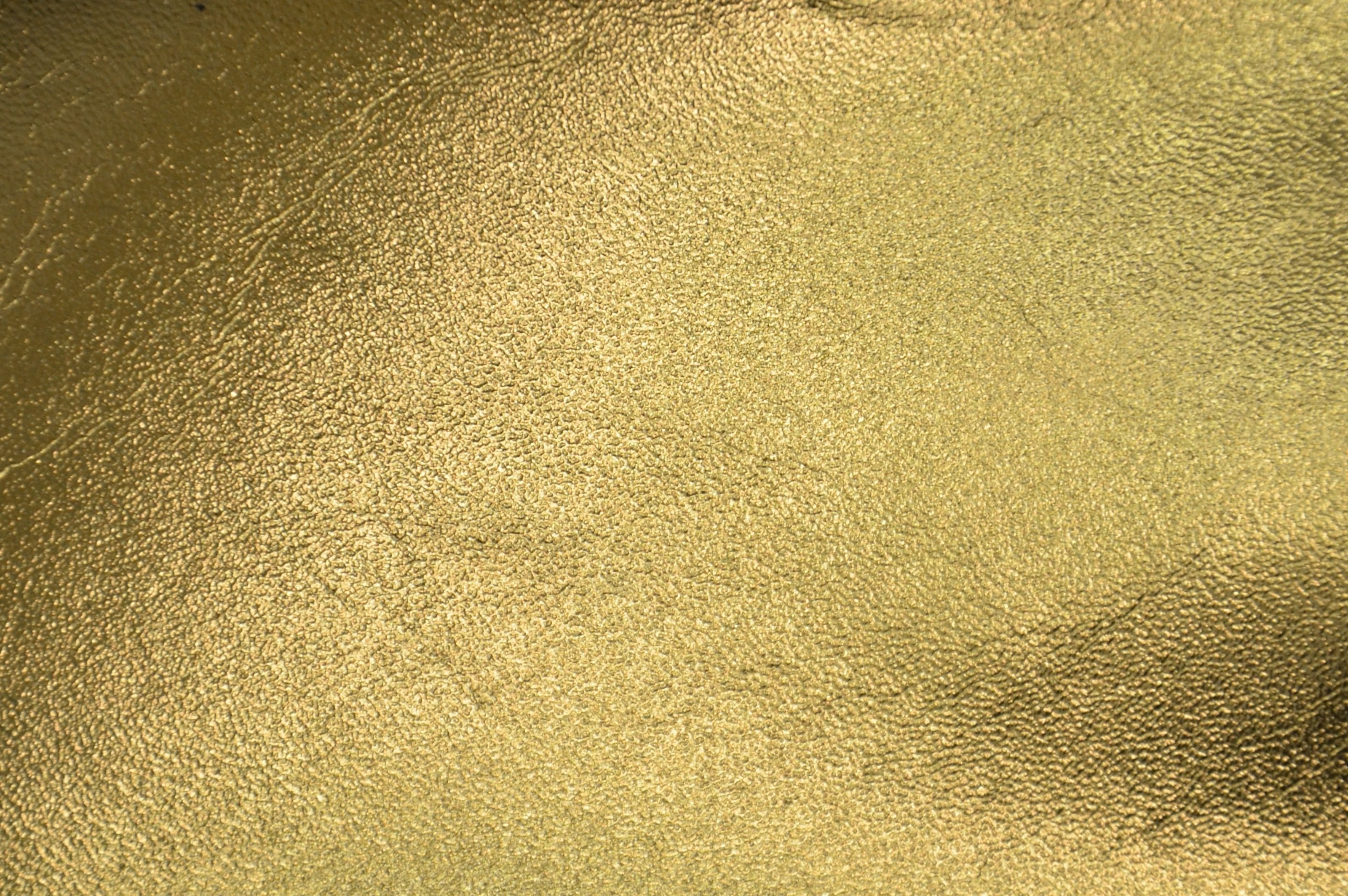 " So for a whole year Barnabas and Saul met with the church and taught great numbers of people. The disciples were called Christians first at Antioch. "
Acts 11:26
The Church Of Antioch
C hrist the Good Shepherd Orthodox Mission is part of the Antiochian Orthodox Patriarchate. Our church's roots are traceable back to the ancient, 1st century Christian church where the disciples were first called Christians. We are part of the global Eastern Orthodox Church communion that has believers all over the world.
Our Antiochian Mission
T he origins of Christ the Good Shepherd Orthodox Mission began in the summer of 2020 in the midst of the COVID-19 pandemic. As many churches remained inaccessible a few families met weekly to pray outside on a family's farm. These first founders desired to have an Antiochian presence in the greater Charlotte, NC area. The families worked with Bishop Nicholas and clergy, the V. Rev. Fr. Paul Solberg and Deacon Thomas Fernandez to help organize and form the mission. During the time we began meeting at a local Catholic church in Concord, NC and continue to meet there at present. The mission was granted official mission status in January of 2021 and we received our antimins and began celebrating the Divine Liturgy in March of 2021.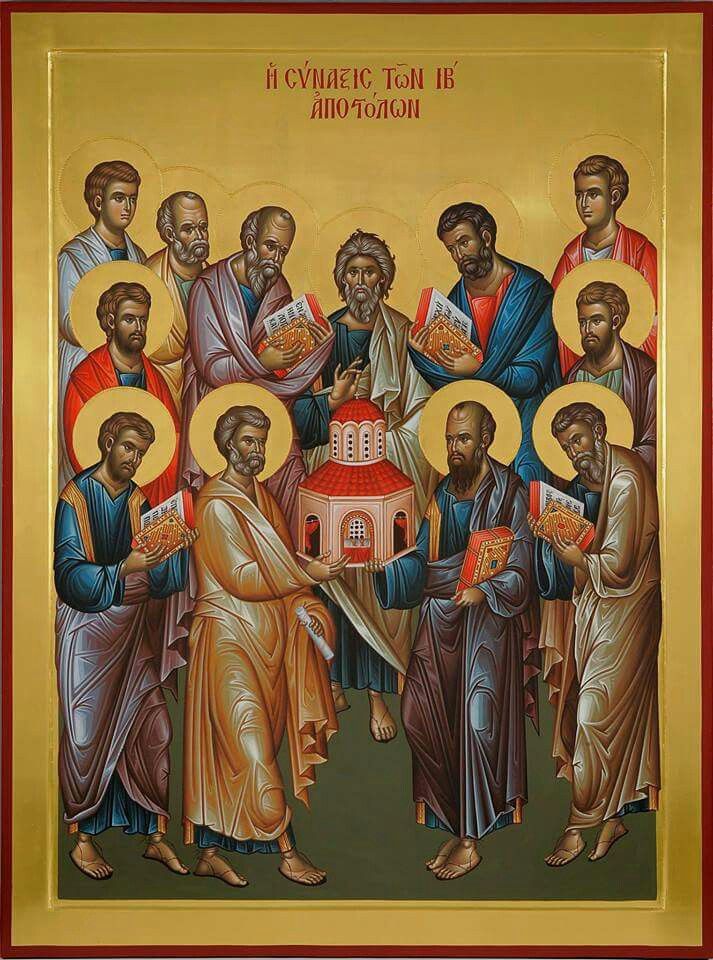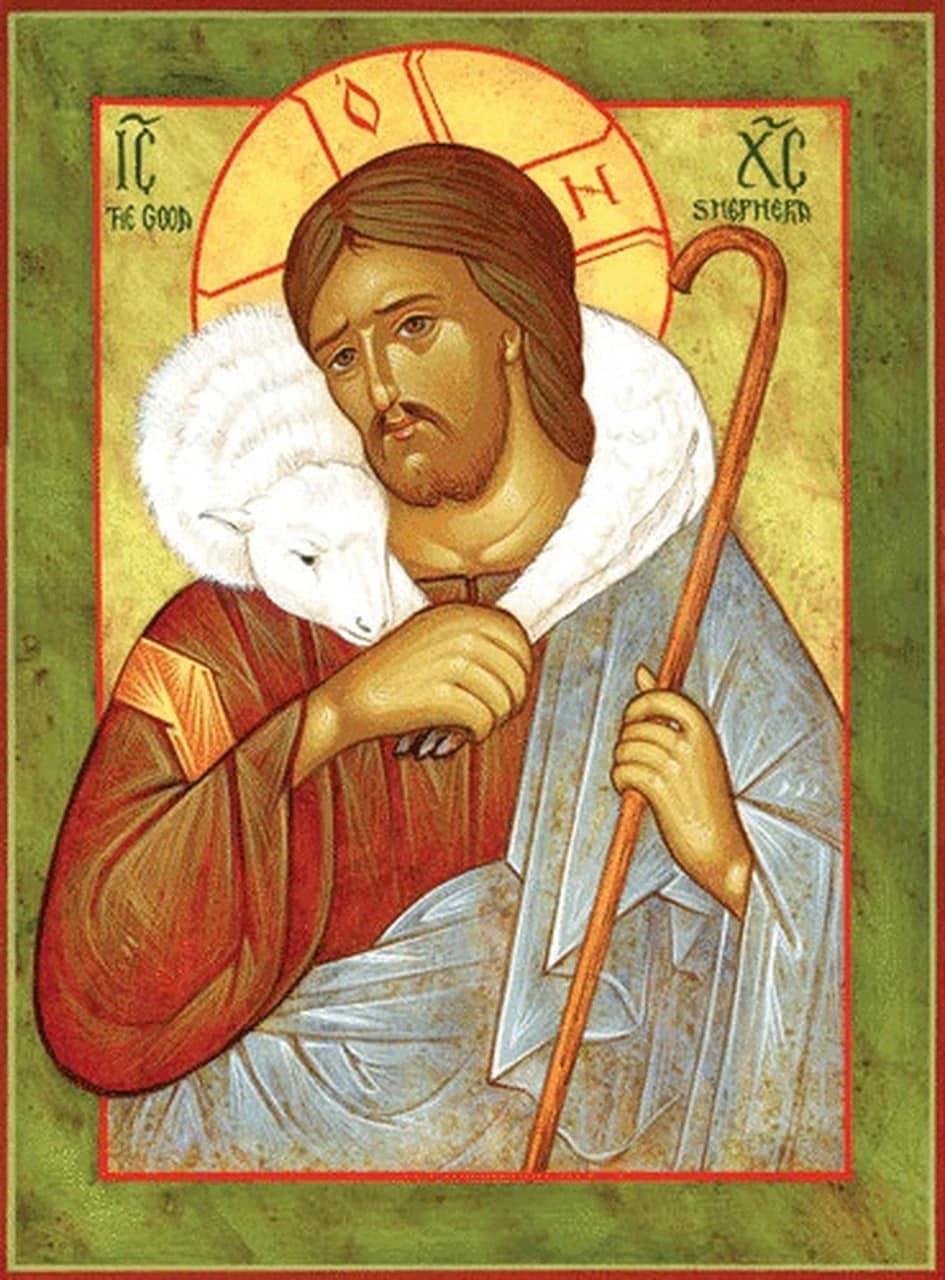 Our Parish
O ur parish is a place where people come to worship the living God as well as a place where people can find a thriving faith community. We have people from all ages and backgrounds working out their faith and raising their families in alignment with our Lord and Savior Jesus Christ's teachings and in the sacred traditions of the Eastern Orthodox Church. We would love for you to join us to pray and fellowship together.
Raising Faithful Children
C hildren are top priority here at CTGS and our Sunday School Department will have 4 different classes this year, (2-4 yr olds, k5-2nd grade, gr3-4, gr5-6). Check back for our SS kick-off picnic information. KidzRallies complete with games, object lessons and puppet shows coming soon. Join us as we learn of God's great love and grow in our Orthodox Christian faith through Sunday School lessons and Kidz Rallies.
If you'd like to learn more about our Childrens's ministries or our parish please visit our our contact page.
Come And See
Service Times
Orthos: Saturdays 9:00am
Divine Liturgy: Saturday 10:00am
Location
135-A Manor Ave SW
Concord, NC
28025
Get Directions with Google Maps .