C

ontact

U

s
orthodox mission
concord, nc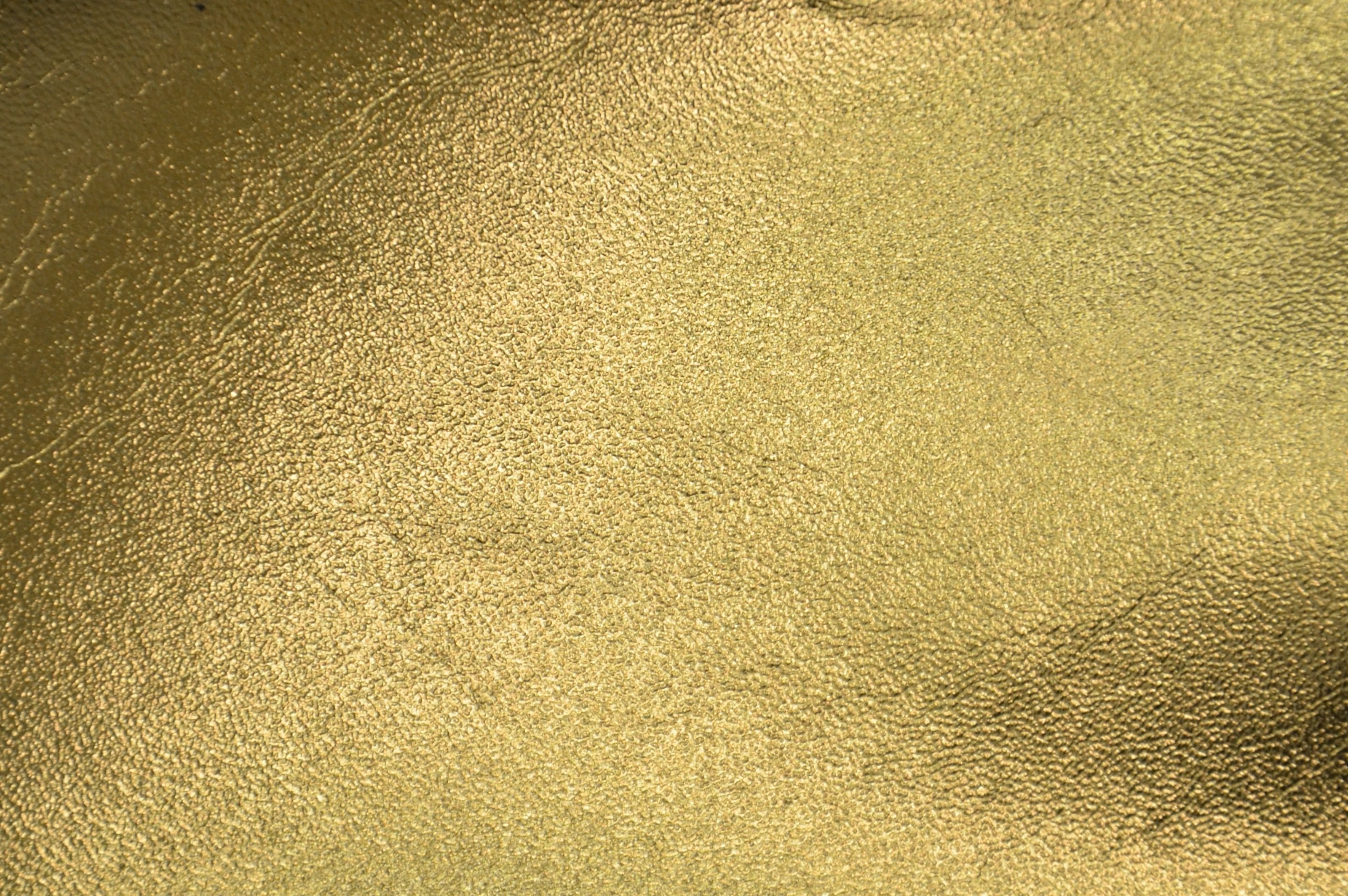 Contact Form
Please feel free to reach out to us using the form below.
Contact Information
Mailing Address
PO Box 1728
Concord, NC
28026
Direct Contact
Visitor Information
Service Times
Orthros: Sunday 12:00pm
Church School: Sunday 12:00pm
Divine Liturgy: Sunday 1:00pm
Subscribe to our Newsletter below to be notified of other services and events.
Service Location
St Stephen's Lutheran Church
4401 St. Stephen's Church Road
Gold Hill, NC
28071
Get Directions with Google Maps .