C

hurch

L

eadership
orthodox mission
concord, nc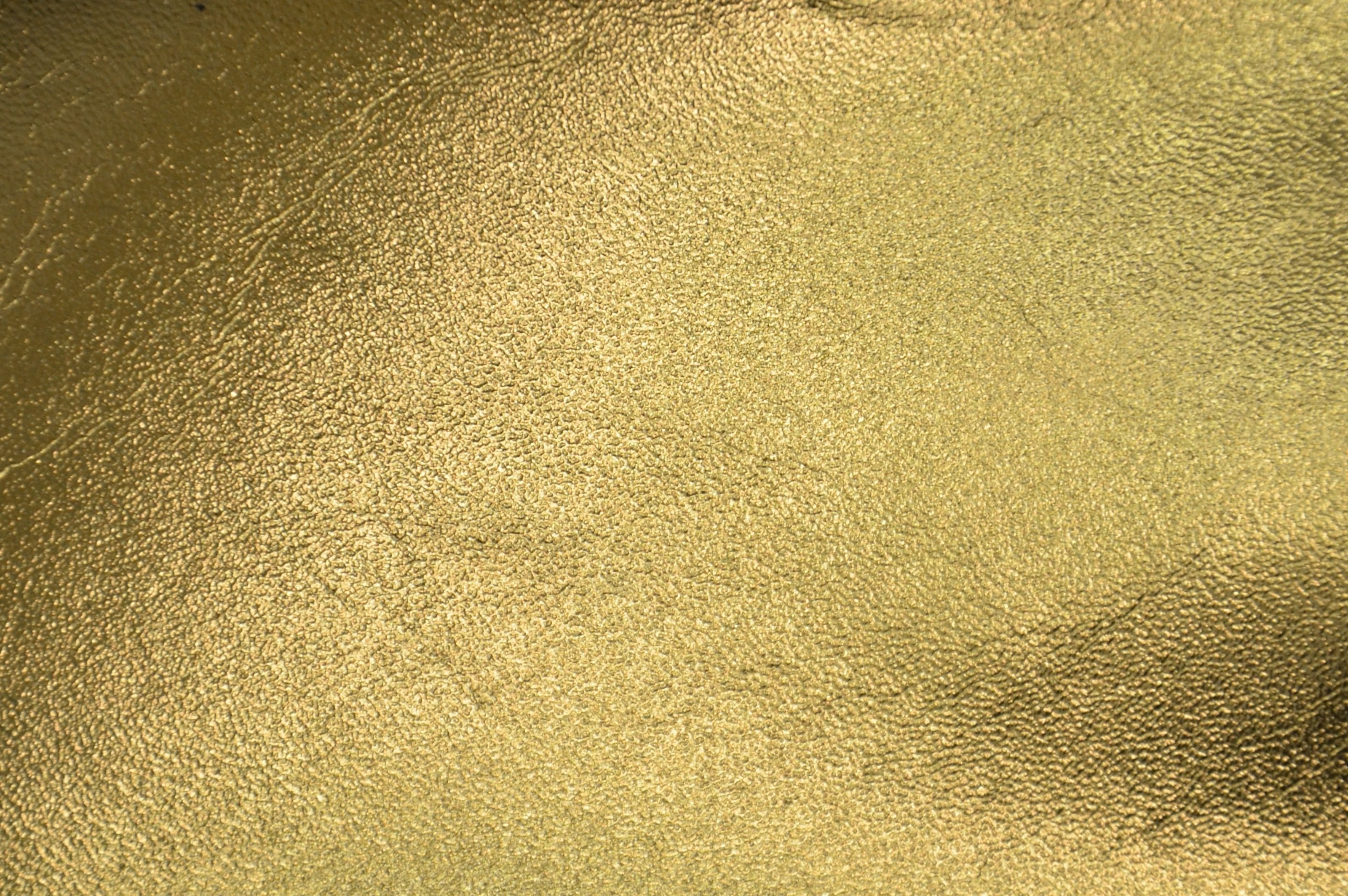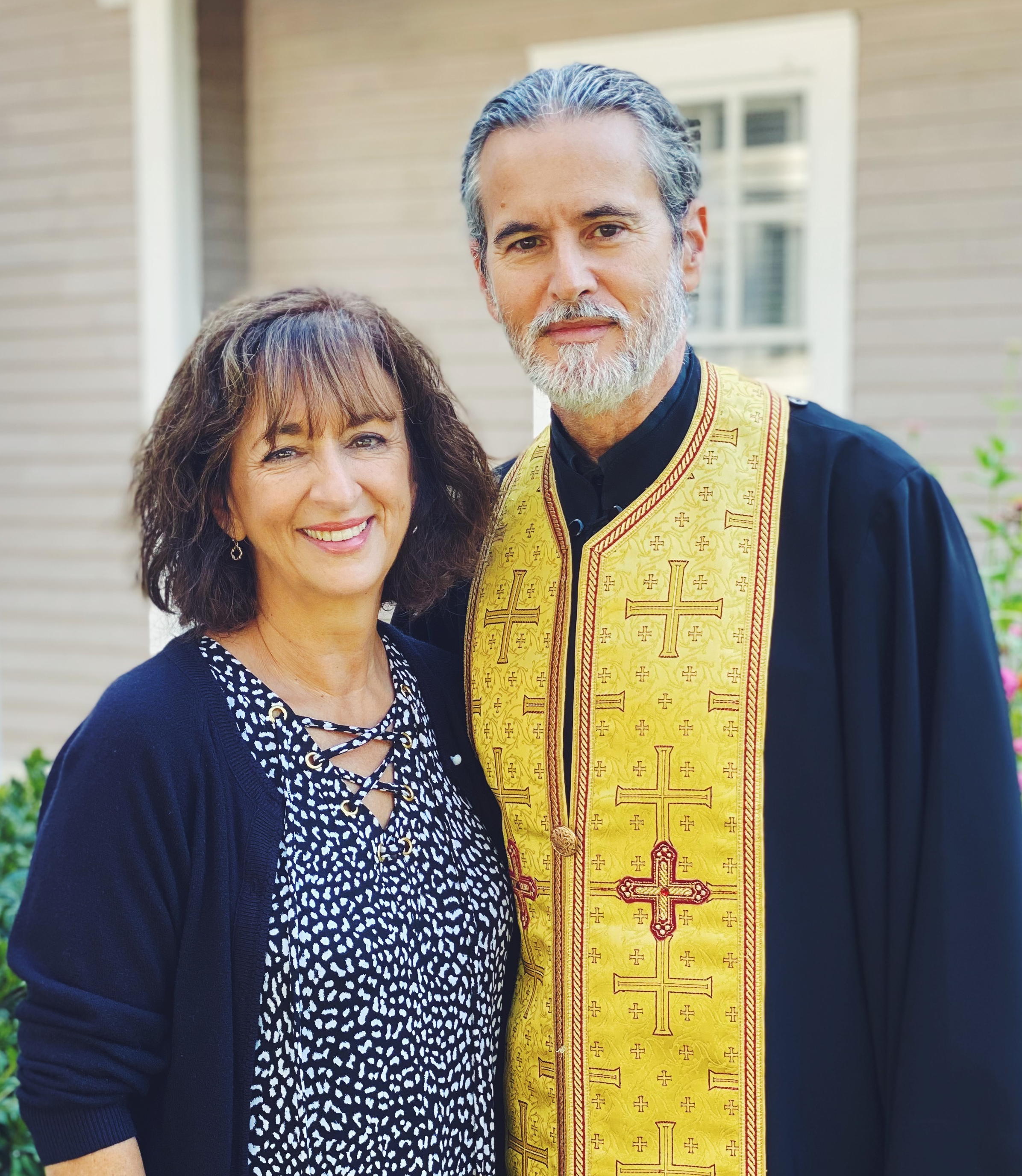 Fr. Thomas M. Fernandez
Parish Priest
B efore converting to the Orthodox Faith, Fr. Thomas served as an assistant pastor at an evangelical church in Greenville, NC. During that time he began to study Church history and Orthodox Theology. In 2002, his convictions led him to resign from his position. He relocated to Wilmington, NC where he re-entered the nursing profession, focussing on rehabilitation medicine. Fr. Thomas, his wife, and 5 children became members of St. Nicholas Greek Orthodox Church where they received Holy Baptism and Chrismation.
He served at the altar, as a chanter, and was on the parish council for 2 terms. Desiring to continue his studies in Orthodox Theology, he enrolled in the St. Stephen's House of Studies - St Balamand University. After completing the program he began traveling to Myrtle Beach, SC to attend St. Nicholas Antiochian Orthodox Church where he was welcomed by Fr Gabriel Bullock.
In 2009, after meeting His Grace, Bishop Antoun of thrice blessed memory, he was ordained to the diaconate and enjoyed serving with Fr Gabriel for 5 years. During this time he completed the MA of Applied Orthodox Theology through St. Stephen's House of Studies / Balamand University.
In September of 2020, His Grace, Bishop Nicholas asked Fr. Thomas to assist Fr. Paul in establishing Christ The Good Shepherd Antiochian Orthodox mission where he served as the deacon.
On August 7th, 0f 2021 he was ordained into the priesthood and serves as the parish priest of CTGS.
If you would like to reach out to Fr. Thomas directly he can be reached by email at mail.
Bishop Nicholas
Diocese of Miami and the Southeast
B ishop Nicholas holds a Master of Divinity degree, awarded with Highest Distinction, from studies undertaken between September 2002 and May 2005 at Holy Cross Greek Orthodox School of Theology in Brookline, Massachusetts. He speaks Arabic and English fluently. His second language in Syria was French, which he had used, along with Hebrew, Ancient Greek, New Testament Greek, and Modern Greek, to conduct research on theological subjects.
Bishop Nicholas was ordained to the Holy Diaconate by His Eminence Metropolitan Philip on April 23, 2004, and to the Holy Priesthood by His Grace Bishop Antoun on January 9, 2005. Upon graduating from Holy Cross Seminary, he was assigned by His Eminence Metropolitan Philip to St. Philip Antiochian Orthodox Church in Fort Lauderdale, Florida, where he served from August 2005 to December 2011. He was elevated to the dignity of Archimandrite by His Eminence Metropolitan Philip on February 14, 2010, and was consecrated to the bishopric as the Bishop of Brooklyn on December 11, 2011 at the Church of the Dormition of the Theotokos in the Patriarchal Monastery of Our Lady of Balamand, Balamand, Lebanon. Bishop Nicholas has visited Mount Athos several times for contemplation and spiritual rejuvenation.
Today, he leads the Diocese of Miami and the Southeast which includes more than 40 churches and missions in Alabama, Arkansas, Florida, Georgia, Louisiana, Mississippi, North Carolina, South Carolina, and Tennessee.​
You can read his full biography here.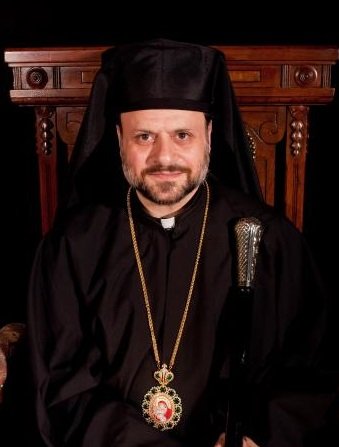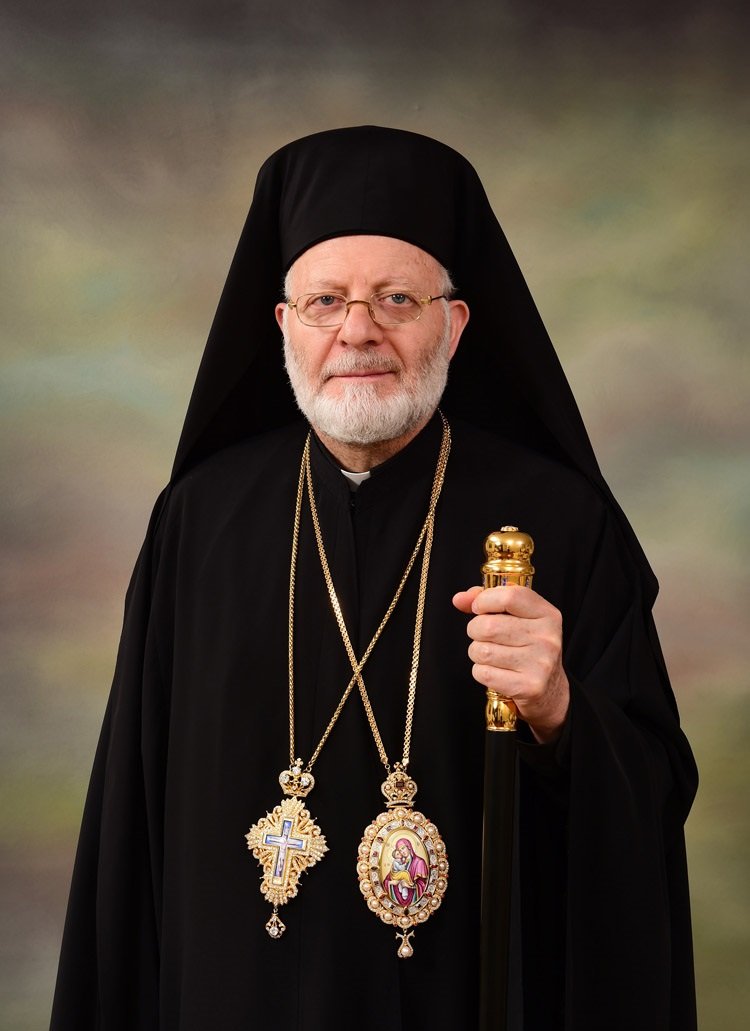 M. Rev. Metropolitan Joseph
Archbishop of New York and Metropolitan of North America
H is Eminence is a member of the Holy Synod of Antioch, the mother church of the Antiochian Archdiocese. He leads the Archdiocesan Board of Trustees as its chairman. His Eminence is the vice chairman of the Assembly of Canonical Orthodox Bishops in the United States of America. He meets regularly with the executive committee as he furthers the cause of unity and cooperation among the various Orthodox Christian jurisdictions, especially in response to critical issues of the day like the Coronavirus. His Eminence also participates in CAMECT (Christian Arab and Middle Eastern Churches Together), a body that ensures the welfare of Middle Eastern Christians domestically and abroad.
Metropolitan Joseph meets with governmental leaders in New York, Washington, D.C. and around the world to provide his unique perspective and expertise on various issues concerning the Orthodox Church in the U.S. and Canada, the mother church, and the peoples of the Middle East. This includes sessions with President Barack Obama, Secretary of State Mike Pompeo, and Lebanese President Michel Aoun.
During his tenure in the holy episcopacy, Metropolitan Joseph has led pilgrimages and participated in official delegations internationally, fostering goodwill in Jesus Christ between his archdiocese and Orthodox Churches around the world. In pilgrimages, Metropolitan Joseph took scores of clergy and laity – including young adults – to holy sites in Lebanon, Syria, Russia, Greece and Serbia to discover their spiritual roots. In his tenure as Metropolitan Archbishop, His Eminence took part in official, irenic meetings with Their Beatitudes Patriarch Ignatius IV and Patriarch John X of Antioch, as well as with Their Holinesses Patriarch Kirill of Moscow and Patriarch Irinej of Serbia.
You can read his full biography here.